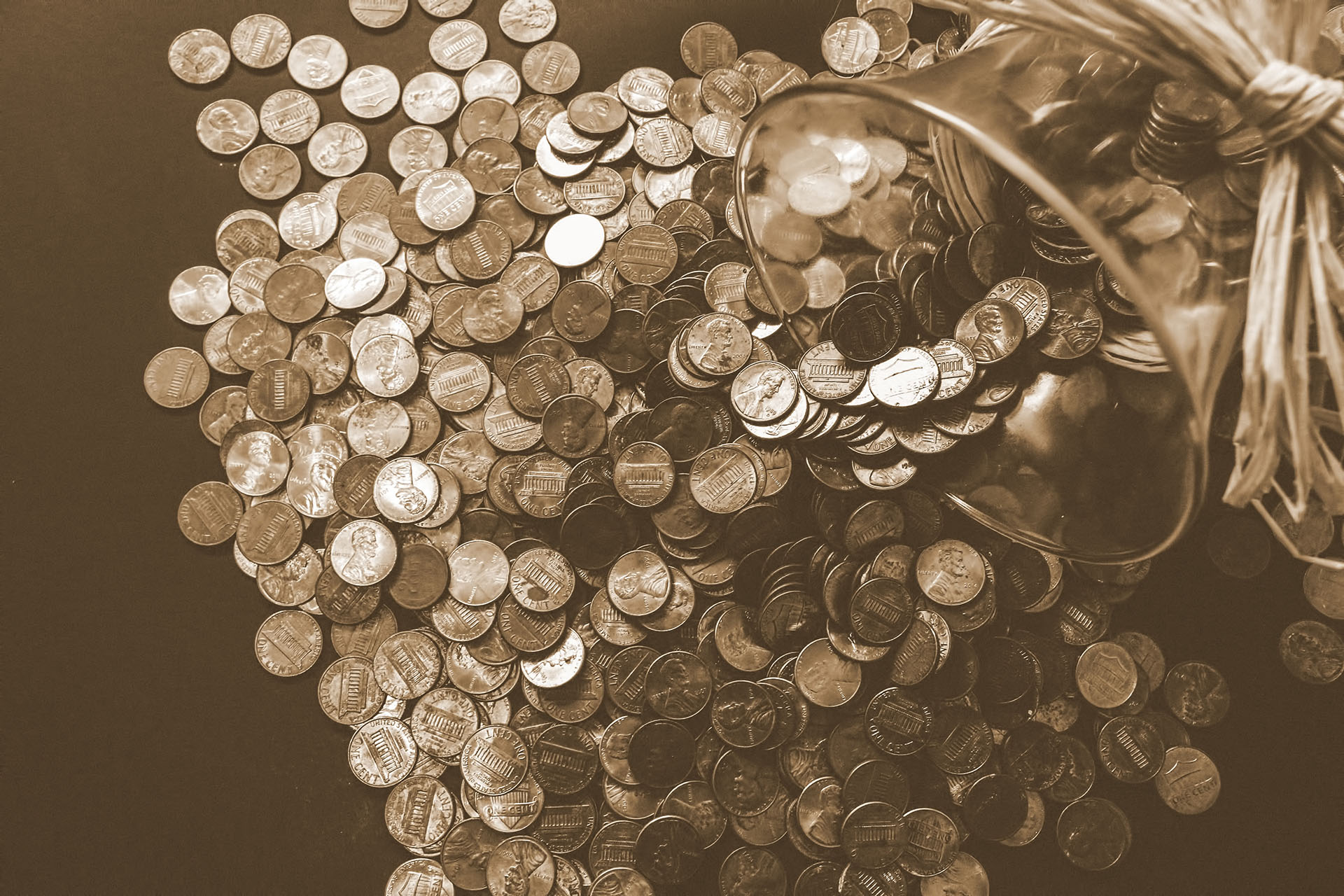 Economy
On July 1, 2017, the statistical data regarding the population residing in the county are as follows: total persons = 387.994.
Cities:
Focșani (municipality – the county seat – 93.005 inhabitants)
Adjud (municipality – 20.357 inhabitants)
Marasesti – 13.452 inhabitants
Panciu – 9.261 inhabitants
Odobeşti – 9.661 inhabitants
Unemployment rate in June 2019: 3.7 %
Vrancea County has a diversified industry, based on the specific conditions and natural and environmental resources existing in the county. The economy of Vrancea County is characterized by the variety of existing local resources that can be used in economic activities and the tradition in their processing.
The number of economic agents registered at the National Office of the Trade Register, in June 2020, was 17340, distributed in various fields: clothing, industry, services, trade, fine mechanics, driving schools, pharmacies, agriculture, forestry and fishing.
From the data presented by the Vrancea Chamber of Commerce, Industry and Agriculture, the county's economy is growing slowly, but surely, in recent years. In 2019, 1525 new commercial entities were registered, while in 2016 there were 1099, registering an increase of over 30%. Also, the statistical data show a decrease of dissolved, deregistered or insolvent companies, compared to previous years.
Top 10 exporters from Vrancea, reported in 2019, according to Chambers of Commerce and Industry: Pandora Prod, Artifex, Incom Vranco, Sorste, Simiz Fashion, Texdata, Speidel Romania, Vrancart, Rosca Conf, Ipromet.
The most important fields of activity in the county are:
INDUSTRY:
· Meat processing and preservation;
· Bread, cakes and fresh pastry goods manufacturing;
· Grape wines production (Vrancea vineyard is divided into three representative vineyards: Panciu, Odobeşti and Coteşti. In Vrancea viticulture is a traditional activity of great economic importance, benefiting from favourable natural conditions);
· Textiles manufacturing;
· Sawmilling and planing of wood;
· Manufacture of corrugated paper and paperboard and paper and cardboard packaging;
· Manufacture of plastic plates, sheets, tubes and profiles;
· Manufacture of plastic packaging articles;
· Manufacture of tools;
· Manufacture of furniture.
AGRICULTURE:
· Cultivation of cereals, leguminous plants and oleaginous plants;
· The cultivation of grape;
· Pigs breeding;
· Birds breeding;
· Forestry exploitation.
The agricultural area represents over 52% of the total area of the county, of which the arable land represents 58.06%, which is why this area is ideal for investments in agriculture and animal breeding.
CONSTRUCTION:
· Construction works for residential and non-residential buildings;
· Joinery and carpentry work.
SERVICES:
· Water capture, water treatment and distribution;
· Collection of non-hazardous waste;
· Urban, suburban and metropolitan passenger transportation;
· Advertising agencies activities.
TRADE:
· Cars and light motor vehicles trade;
· Wholesale of dairy products, eggs, edible oils and fats;
· Wholesale of beverages.
VITICULTURE:
Vrancea County is part of the wine region of Moldova's hills, and viticulture is an important economic sector. Vrancea vineyard is divided into three representative vineyards: Panciu, Odobeşti and Coteşti. In Vrancea, viticulture is a traditional activity of great economic importance, benefiting from favourable natural conditions.
Panciu vineyard, with an area of over 8,100 hectares, has been and remains a permanent attraction for those wishing to experience the beauties of these places. In the past, the reputation of the vineyard was given by wines made of traditional varieties, such as Plăvaie, Galbenă, Băbească neagră, Fetească albă şi Fetească neagră. Afterwards, the Royal Feteasca, Italian Riesling, Sauvignon, Pinot Noir, Cabernet Sauvignon, which allowed the production of wines with a controlled designation of origin and the appearance of sparkling wines, which gave rise the reputation of the vineyard.
Odobeşti vineyard, with an area of approximately 7,000 hectares, is the oldest vineyard in our country, being considered a Dacian vineyard. Profiled on the production of wines and especially white wines, a variety of varieties are grown in Odobesti vineyard. Of local origin varieties are still in culture Galbena de Odobeşti, and on smaller surfaces the Plăvaie and Mustoasa varieties. Among the Romanian varieties are Feteasca Albă, Royal Feteasca and Serbian Feteasca, and from the foreign ones it is grown on relatively large surfaces Aligote, Italian Riesling and Muscat Ottonel. Black grape varieties are represented by Băbeasca Neagră and Pinot Noir. The vineyard has favourable conditions for the production of edible grapes, of which Chasselas, Coarn, Muscat Hamburg and Cinsaut.
Cotesti vineyard is a continuation of the vineyard plantations in Odobesti vineyard, benefiting from higher heliothermal resources and includes Cotesti, Tâmboieşti, Cîrligele and Vârşeşcoiu wine centers.
In all these wine-growing centers there are white and red wine production areas of the Royal Fetească, Aligote, Băbească Neagră. Top quality wines are obtained from the following varieties: White Fetească, Italian Riesling, Muscat Ottonel, Cabernet Sauvignon, Black Fetească şi Merlot.
Vrancea, as a wine-growing district, occupies the first place on the national level according to the wine-growing area and considering from the production of grapes and wine.