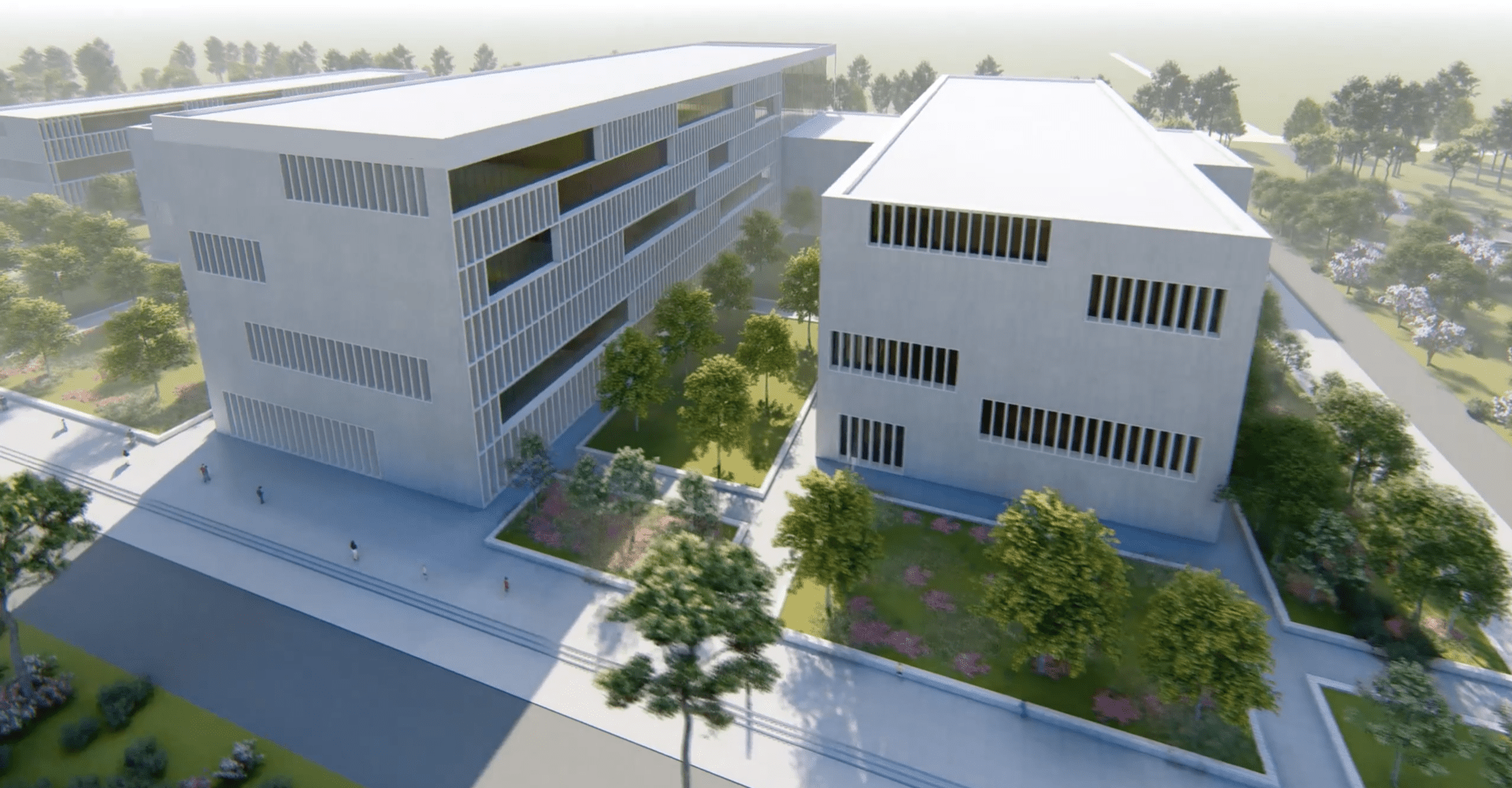 The project of the new Focşani County Emergency Hospital – Vrancea County
We are planning the future county emergency hospital starting from the moment we signed the contract in order to elaborate the pre-feasibility study and the feasibility study for the investment objective "Focşani County Emergency Hospital-Vrancea county".
This is the first step for the realization of this project so important for the inhabitants of Vrancea County, especially in this new world health context.
We brought in the patrimony of Vrancea county 18 ha of land necessary for the construction of the hospital (5.5 hectares belonging to Focșani municipality and 12.5 hectares belonging to the Ministry of National Defense), we adopted the conceptual note and the design theme of the future hospital and launched an international solution competition for its construction ..
The new County Emergency Hospital will have a hospitalization capacity of 760 continuous hospital beds and 60 day hospital beds, a university building with lecture halls and an amphitheater for 100 people, a modern specialization sector with departments in almost all fields and spaces specially designed for all medical and related activities, including heliports, with an estimated cost of approximately EUR 350 million, including the necessary equipment and machinery.
We put health first!