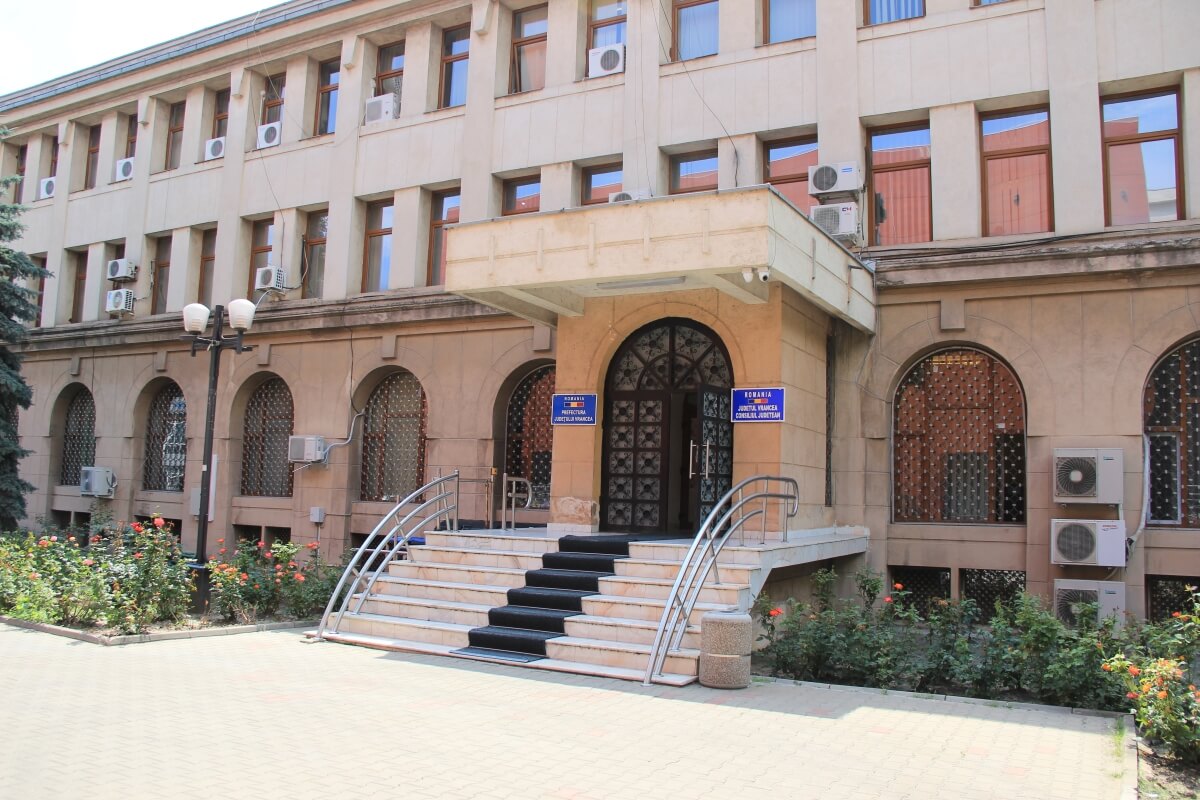 Implementing Integrated IT Solutions – Agricultural Register – at Vrancea County, North-West Region SMIS Code – CSNR 48378-Project co-financed by the European Regional Development Fund
"For detailed information on the other operational programs co – financed by
The European Union invites you to visit www.fonduri-ue.ro"
The project submitted by the Vrancea County Council was co-financed through the European Regional Development Fund, based on the financing agreement concluded with the Ministry for the Information Society.
The total value of the project is 5,501,233.71 lei, of which the non-reimbursable financial assistance is 5,391,209.04 lei.
The project has been implemented for 21 months in the following communes: Birsesti, Negrilesti, Tulnici, Vrincioaia, Cimpuri, Soveja, Vizantea -Livezi, Nistoresti, Paulesti, Nereju, Spulber, Paltin, Naruja, Sarii Valley, Vidra.
The objective of the project is to create a set of hardware, software and communications components to provide administrative services by electronic means and to participate in substantiating the managerial decision within the 15 Territorial Administrative Units partners.
The portal created through the project can be accessed at: