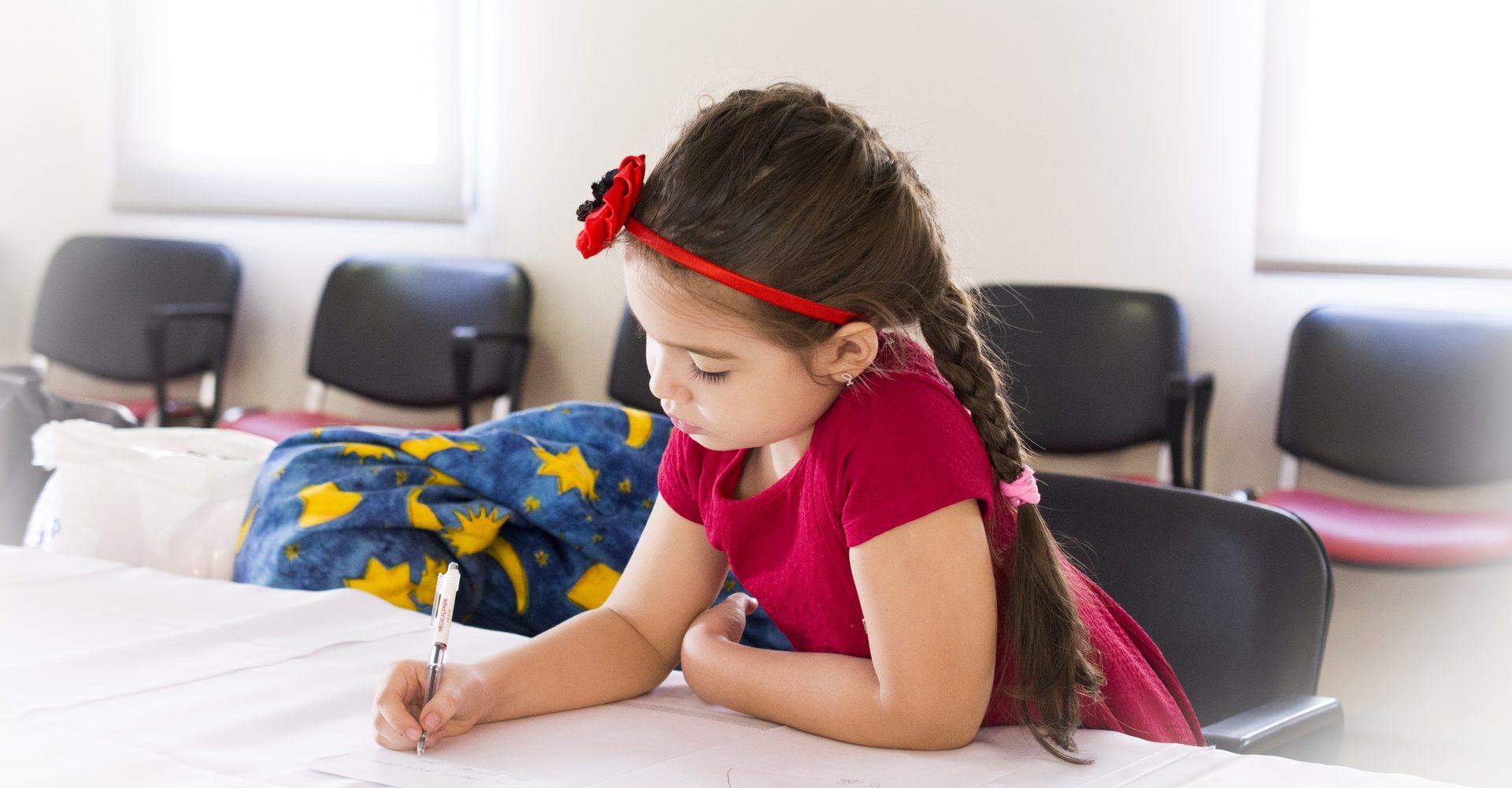 Grow up in Vrancea! – Rehomed children in Vrancea – educated, supported, counseled!
Vrancea County through the Vrancea County Council submitted on March 17, 2014, within the Program "Synergies for the Future – Children in situations of risk", launched by the Romanian Social Development Fund as Program Operator of RO 10 "Children and Young People in situations of risk and local and regional initiatives to reduce national inequalities and promote social inclusion", financed by the Financial Mechanism of the European Economic Area (EEA) 2009-2014 the project" CRESC in Vrancea!( Grow up in Vrancea!) – Children rehomed in Vrancea – educated, supported, counseled! ".
The financing agreement between the Vrancea County Council and the Romanian Social Development Fund was concluded on 13.02.2015 under no. 09 / SC / 13.02.2015 / SEE, the project amounting to RON 1,902,702 (of which 85% represents EEA grant and 15% public contribution).
Subsequently, additional PLUS funding was obtained, which increased the value of the project to 2,257,686.00 lei (of which 85% represents the SEE grant and 15% of the public contribution) and the implementation period was extended until 31.01 .2017. After this date, the project entered the sustainability period of 5 years.
The project was carried out in partnership with the County Center for Resource and Vrancea Education, The school center for inclusive education "Elena Doamna" Focsani and Intercultural Iceland.
Within this project, three Resource Centers for psycho-educational assistance were set up for resigned / temporarily abandoned students. Following the analysis of the educational situation in Vrancea county, it was found the opportunity to set up these centers in the following towns: Adjud, Mărășești and Focșani.