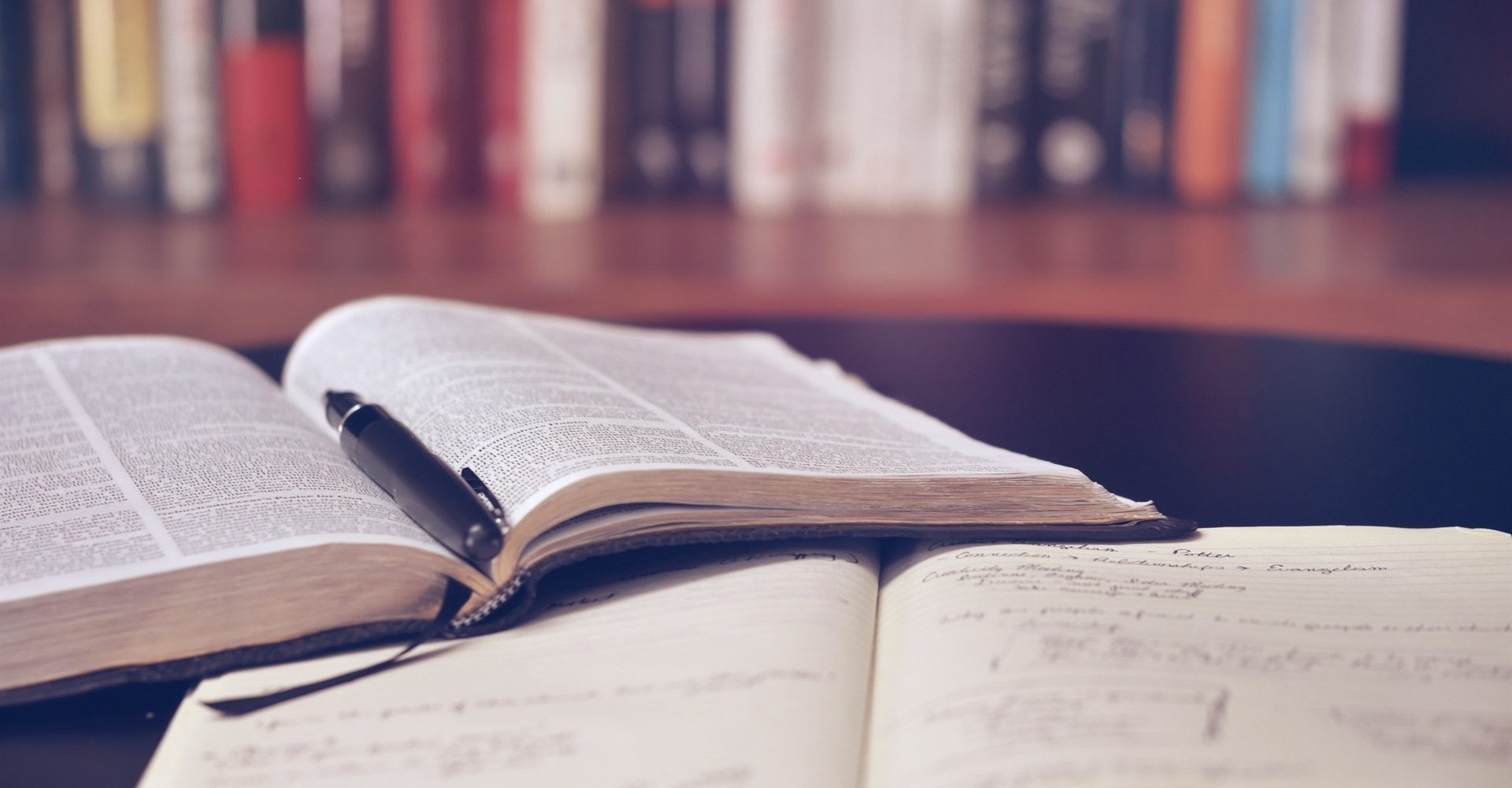 Education makes the difference
"Rom for Rom" Association from Panciu implemented the project "EDUCATION MAKES THE DIFFERENCE", in partnership with Vrancea County Council, Panciu City Hall, Panciu School of Arts and Crafts, "Ioan Slavici" Theoretical High School Panciu, Department of Social Assistance and Child Protection Vrancea and the IBO Non-Governmental Association, Italy.
The aim of the project was to develop communicative and behavioral skills among children aged 6 to 15 in the Roma community in order to acquire basic skills for their education, to increase the influence of the family to understand the importance of formal and non- formal learning and to determine the local community in Panciu to encourage children to develop their creative skills.
The project, funded by the Vrancea County Council, took place over a period of 16 months and consisted of organizing educational activities in various fields (theater, manual work, drawing, environmental protection, etc.), information campaigns on the importance of formal education and non-formal, public events and shows to raise awareness of the local community.
The total value of the project: 36 272,74 lei, the County Council's contribution being of 14 000 lei for the two years of the implementation of the project, namely 2008 and 2009.